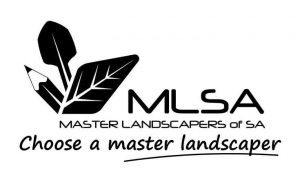 Master Landscapers of Adelaide Hills
Landscaping not only provides the finishing touches to a home, it makes the home. Botha Landscape is the premier garden landscape provider in the Adelaide Hills. We pride ourselves on professionalism and work with only the best available materials.
Botha Landscapes offers quality design and workmanship. Guaranteed.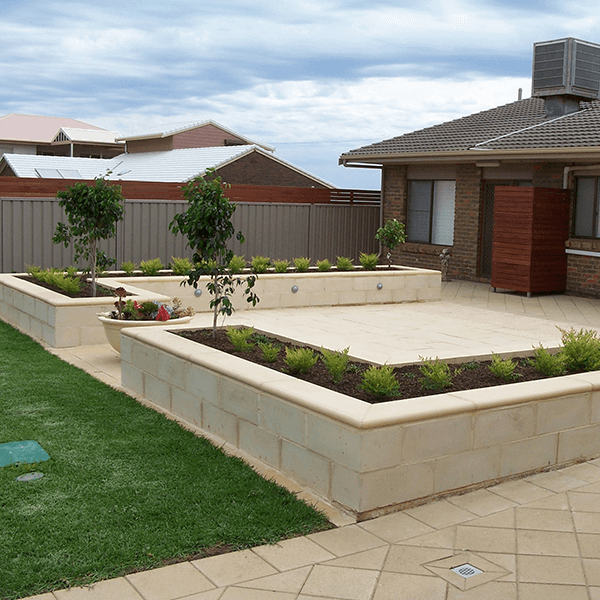 Landscaping
We offer a complete landscaping service from foundations to the fence.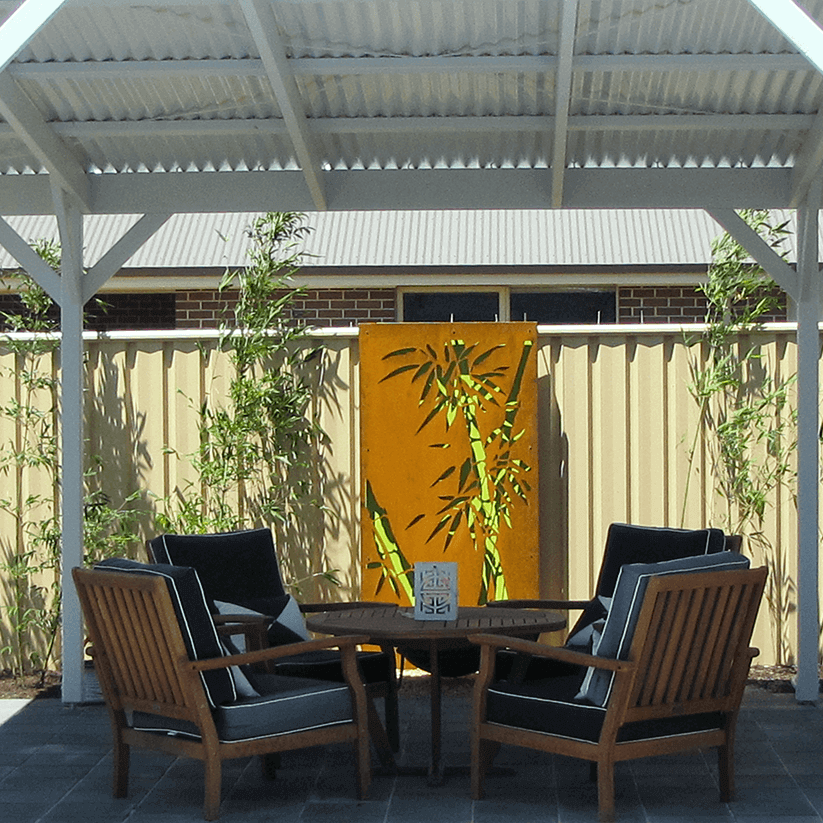 Outdoor Living
Your home can become a private retreat with our outdoor living options.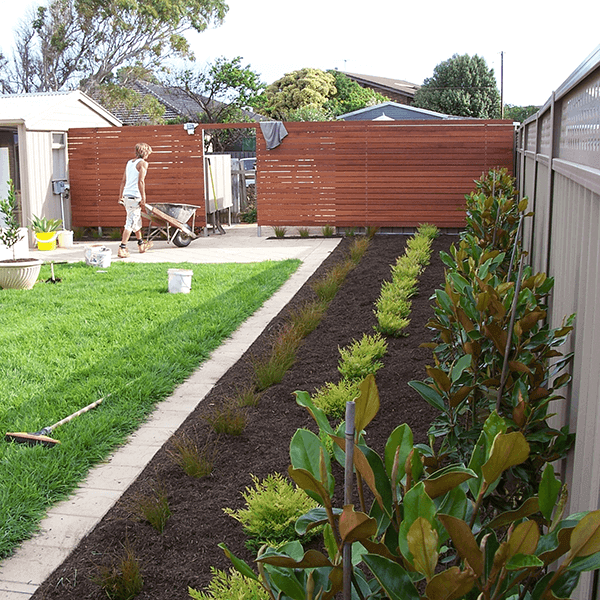 Irrigation
We will save you water and encourage deep rooting to plants and grasses.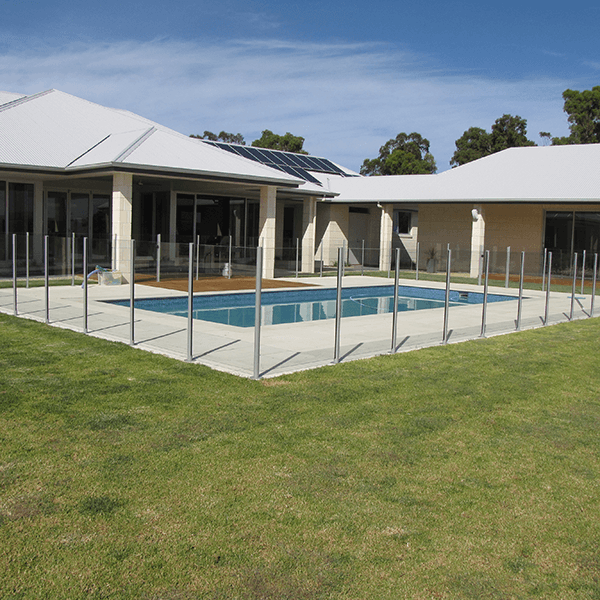 The first consideration for any pool owner is safety. But once you have built a durable, childproof fence around your pool, what then? Your attention should then turn to pool landscaping.
What our clients have to say...
"You inspired us, and slowly, we were able to understand how you imagined the garden. The paving and retaining around the pool makes it a unique separate area. I was particularly pleased with the outcome of the garden and lawns. Formal at the front and the cottage garden at the back."
"Andre Botha impressed me with his professionalism and his preparedness to consider a range of options for the job that needed to be done. I chose his company over others because of his life experience and his general approach."
"From the outset, Andre listened to what I wanted to achieve, including adaptations to the existing foot-print, completely understood the drainage needs from associated paving, was very respectful of my concern to preserve our plants and made excellent re-design suggestions."
If you don't know where to start, Andre will consult with you and provide expert advice until you are completely satisfied.